Making a huge science fiction movie like Avatar must require months of training and preparation for the cast and crew, in order to get stunts, blocking, and performances just right. Well, the star of the Avatar cast, Sam Worthington, got a little carried away when getting into character for the first movie, and nearly shot a poodle who was passing by during rehearsals.
Way back when things were being put in place for the James Cameron movie in the late 2000s, the director took members of the cast to Hawaii to connect with nature and get to know one another better. Worthington, Sigourney Weaver, and Zoe Saldaña were all out there learning about plants, climbing mountains, and making fires.
In a piece by Variety looking back at the incredible phenomenon that was the first Avatar film, Cameron described how Worthington very nearly shot an innocent dog with a bow and arrow.
"Sam Worthington was literally running around in kind of like a jockstrap, like a loincloth, and I mean he's pure white. He hasn't been in the sun in two years, he's just pure white. He's wearing this strap-on wig that looked ridiculous with kind of a chinstrap and he's got a bow and arrow," Cameron explained.
"He comes around a bend in the path or he's running through a bush and he comes out onto the path and there's a guy walking his poodle. And Sam just instinctively draws his bow and almost shoots the poodle. He was so in character. And the guy said, 'What are you doing?' and Sam says, 'We're making a movie, mate!'" he added.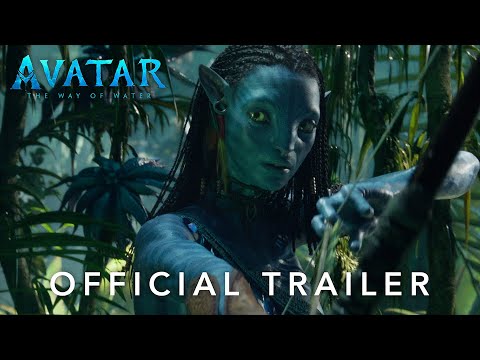 Luckily, no animals were harmed in the making of Avatar, or Avatar 2 for that matter. Both films are now firmly placed in the top five of the highest-grossing movies of all time, but any poodle-related incident could have tarnished the franchise forever, I'm sure.
Dive into everything we have on the new movie in the series, like our Avatar 2 review or our guide to the Avatar 3 release date. Alternatively learn more about the Na'vi and Pandora, or explore our Avatar 2 ending explained.