We've all been there – someone's on their phone when you're trying to talk to them or keep their attention. James Cameron has a solution for anyone whose phone rings on one of his science fiction movies, and it's a proper deterrent.
"If a mobile phone goes off [Cameron would] nail it to the wall with a nail gun," Sam Worthington, who stars in the Avatar movies, told the Express. That's one way to keep people off Twitter while you're trying to get your action movie together. There have been conflicting accounts on if this has ever happened on a James Cameron movie, no less from the man himself.
"Would I nail a cellphone to the wall with a nail gun?" he told the Express. "Absolutely, if it went off in the middle of a take. But it doesn't mean I would be emotionally enraged. I would do it in a calculated theatrical way."
Conversely, he told Matt Weird (via ABC) it was a policy he never wanted to act on. "I really only threaten to nail gun the stuff," he said. To be honest, we wouldn't care to find out.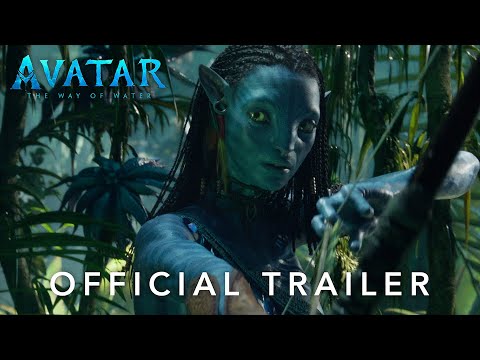 Whatever his policies on filmmaking, Avatar 2 has already become one of the highest-grossing movies of all time. The adventure movie, arriving 13 years after its predecessor, is the first in a line of sequels Cameron has in the pipeline. The Avatar 3 release date has already been confirmed, and it's much sooner than The Way of Water.
Have a look at our guide to the Avatar 2 cast to imagine who might wind up with their telephone spiked to the wall, and check out list of the best sci-fi series for more wild storytelling, or we have a list of all the new movies coming in 2023.