James Cameron is already knee-deep in Avatar 3, and, as it turns out, Avatar 4 as well. Producer Jon Landau recently revealed the next two science fiction movies in the massive franchise have already had large chunks filmed, all because of one particular necessity.
Landau spoke about the action movies while at a press conference for the digital release of Avatar: The Way of Water. "We were not just filming Avatar 2, we were actually filming and capturing for 2, 3 and the first act of movie 4," he said, per ScreenRant. "Truth be told, there's a time cut after the end of the first act [of Avatar 4], and we needed to get all the kids before they got older."
It was already known that Avatar 3 was started on the trot of The Way of Water, because part of the delay for the mammoth second adventure movie was developing the proper special effects technology. Avatar 4, though – that's new, and intriguing.
The reason for getting that deep into the franchise is understandable. Young actors always have the threat of growing out of their part, and since James Cameron seems happy to be locked into this franchise for another decade, it stands to reason he'd get all their required scenes while he can.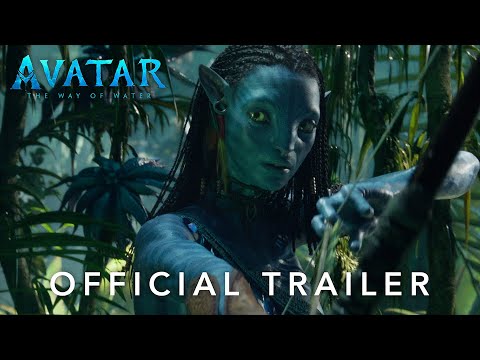 Landau's mention of a time jump should raise eyebrows, as it suggests the entire cast might shift in some regard. Will Sam Worthington and Zoe Saldana still be the leads? What about Sigourney Weaver, Stephen Lang, and Kate Winslet? We'll have to get to the Avatar 3 release date first before we have answers.
Thankfully, that new movie is steady at December 20, 2024. Avatar 4 is pre-emptively dated for December 18, 2026 – we'll keep you informed on if that holds. Have a read of our ranking of all the James Cameron movies if you'd like reminding of his genius otherwise.