If you're wondering how to watch Avatar 2, there's set to be a variety of options over the next few months. Because it's still a relatively new movie, The Way of Water is exclusively available to watch in cinemas, but in the coming months, we can expect the film to be available on DVD, Blu-ray, and various streaming services. But how should you watch Avatar 2 at home? Director James Cameron made his opinion clear in a new interview with NPR.
"If you watch Way of Water at home on a reasonably large flat screen TV with a decent sound system and you sit close enough and that way across the room, you're going to have a good experience," he said.
"I think when you start looking at something on a phone, you're sort of missing the point. Going to a movie theater is less about the size of the screen and the perfection of the sound system. And it's more about a decision to not multitask," the fantasy movie director added.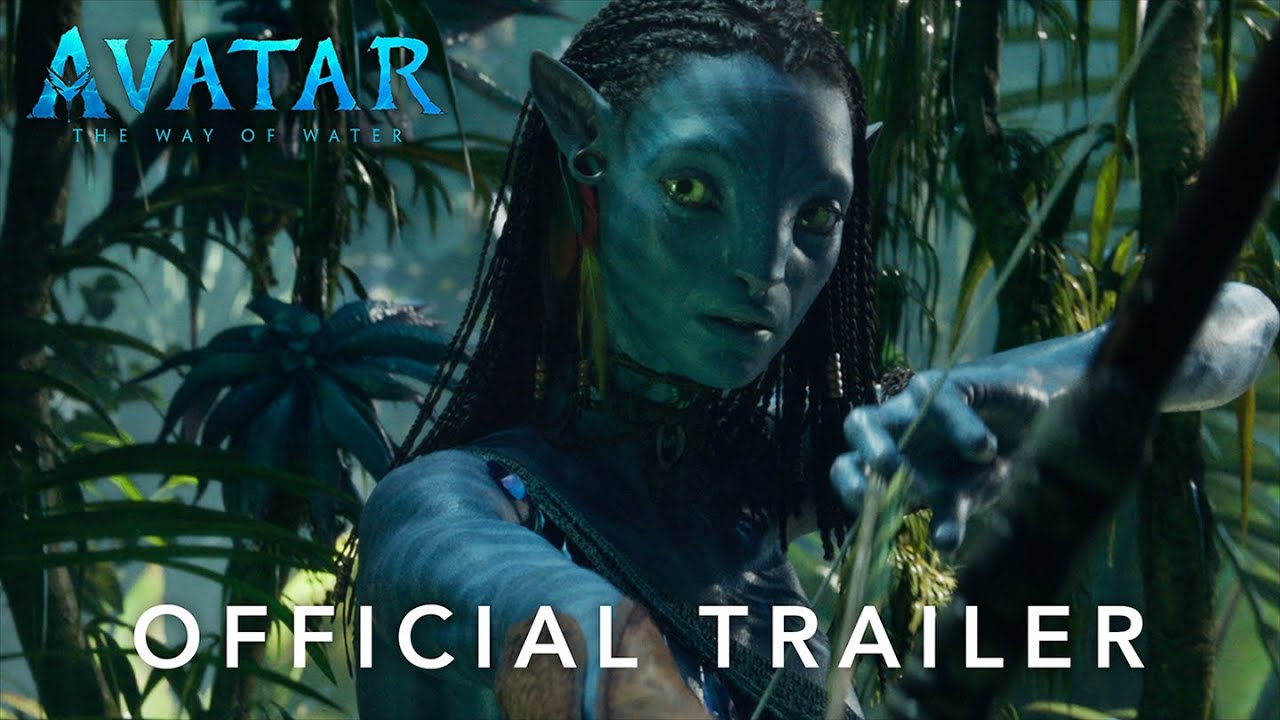 "I think that's the critical part that people are missing. You're making a deal between yourself and a piece of art to give it your full attention. And you don't when you're at home. People don't cry as much when they watch a movie at home as they will in a movie theater. You don't have the depth of emotion."