Does Anna die in Attack on Titan? Attack on Titan has returned with its highly-anticipated latest episode. Attack on Titan season 4 will be the final outing for the show, however because it's split into separate parts, the season has actually been airing since way back in 2020.
Season 4 of the anime series, which is based on the hugely popular manga by Hajime Isayama, will adapt the Marley and War for Paradis arcs for the TV screen. The newest episode saw the Attack on Titan characters make some big reveals, and we got to see The Rumbling in action.
This set up the next phase of the story in Attack on Titan season 4 part 3, which will really be the beginning of the end for the horror anime. One character in the TV series who everyone's wondering what might happen to is Anna. Does Anna die in Attack on Titan?
Does Anna die in Attack on Titan?
Anna does not die in Attack on Titan in the manga series. So, that's a big relief for fans of the anime character then, as it looks like she'll be one of the few left standing.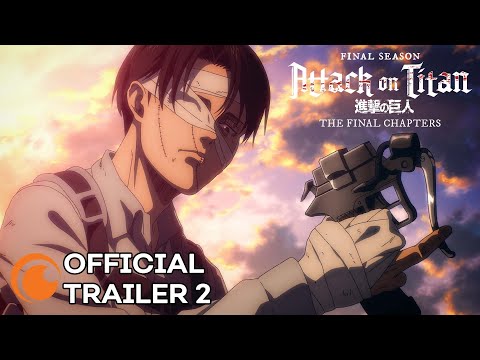 However, if the anime fantasy series makes the choice to deviate from the manga's ending (which was controversial in its own way upon its release) then Anna could be in danger. Ultimately, we don't yet know how faithful the Attack on Titan anime will be to the manga, but when we know more we'll get a clearer picture. Until then, Anna is in pretty safe hands.
For more on Attack on Titan, check out our guides to where you can watch episode 88, and find out when the next episode of Attack on Titan Season 4 Part 3 is out.