Look, we don't usually talk politics around here. But when it comes to Arnold Schwarzenegger, we'll make an exception. (The man's The Terminator, for crying out loud.)
Aside from having starred in some of the best action movies of all time, Arnold Schwarzenegger already served as Governor of California between 2003-2011. So, he's used to being in office.
And when he's not making some of the best movies of all time, he's making new movies that reflect upon his career, or starring in hot new Netflix series. But evidently, none of that's enough, as he has his sights set on one of the biggest roles you can get. President of the United States.
When asked [via CNN's Who's Talking To Chris Wallace series] if he would run for President if natural born US citizenship wasn't a requirement, Schwarzenegger gave a determined yes.
"Well, yes, of course," Schwarzenegger replied. "I mean, I think the field was wide open in 2016. And I think the field is open right now. I mean, think about it right now. I mean, who is there? There is really not a person that can bring everyone together."
"Who is here today that people say okay, he's not too old or he's not too this or too that, or is that because it's now a question about who do you vote against then who do you vote for?" he added.
When asked point blank if he would definitively run for President in 2024, Schwarzenegger responded, "Absolutely. Put me in because it's, look – it's a no-brainer. I see so clearly how I could win that that election."
Of course, it's not the first time an actor-turned-politician would have held office, since Ronald Reagan served as the 40th President of the United States after a successful acting career.
In fact, of all the US Presidents so far, 17 of them have acted as Governor of State, so Schwarzenegger has that in his favor. (Though Reagan was the only one to have been Governor of California.)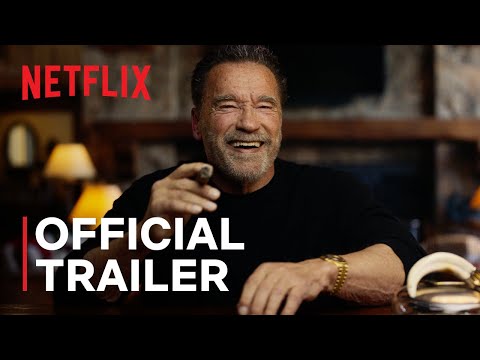 Honestly, with the Terminator as President, who would mess with the US of A?
For more Arnie, check out what we know about the FUBAR season 2 release date, how to watch the Predator movies in order, and our list of the best Arnold Schwarzenegger movies of all time. You can also take note of everything that's new on Netflix this month.