Kim Kardashian doesn't seem like the most obvious choice for a horror movie icon. But she has taken a step closer to scary stardom by scoring a role in one of the best horror series currently on TV screens.
The reality TV queen has lined up a role in the latest instalment of the super-spooky anthology TV series American Horror Story, created by telly kingpins Ryan Murphy and Brad Falchuk.
Emma Roberts is already confirmed to star in the upcoming 12th season of the show, which is titled 'Delicate' and, unlike previous seasons, is based on a book.
In a statement to The Hollywood Reporter, Murphy described Kardashian as "among the biggest and brightest television stars in the world".
He added: "Emma and I are excited about collaborating with this true force in the culture. Halley Feiffer has written a fun, stylish and ultimately terrifying role especially for Kim, and this season is ambitious and unlike anything we have ever done."
'Delicate' is set to be inspired by Danielle Valentine's upcoming thriller Delicate Condition, which tells the story of a woman convinced that something sinister is stopping her pregnancy from happening.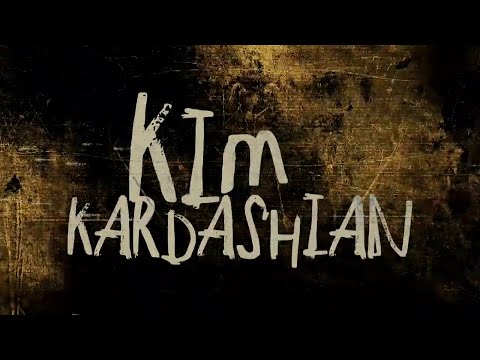 The book is already being described as "a feminist update to Rosemary's Baby", and Kardashian might well be hoping to follow Lady Gaga in using American Horror Story as a stepping stone into an acting career.
For more of the scariest horror out now, check out our lists of the best slasher movies, the best ghost movies, the best horror anime, and the best vampire movies.
Or for the best of the big screen, find out about the best movies of all time and the new movies to watch in 2023, including the Evil Dead Rise release date and the Insidious 5 release date.