If you're a fan of the Prime Video TV series A League of Their Own, you'll probably be delighted to learn that more episodes are coming as the show just got renewed for a second season. But, there's a catch.
Yes, that was a baseball pun, but it's also indicative of what many fans of the comedy series deem to be a double-edged sword when it comes to the news of the renewal. A League of Their Own is a light-hearted drama series which is based on the '90s movie of the same title.
Just like the sports movie, the show is centred on a women's baseball team, and it has proven to be hugely popular on the Prime Video streaming service.
Now, Deadline has confirmed A League of Their Own will indeed get a second season. But, the bad news is, A League of Their Own season 2 will consist of just four episodes, and will be the final instalment of the show.
Suffice to say, dedicated fans of the show are not happy. One Twitter user said: "It doesn't sit right with me how a show like A League of Their Own, with some of the best queer and POC representation I've ever seen, only gets a four episode final season to wrap up the entire show and all the different stories that deserves to be told."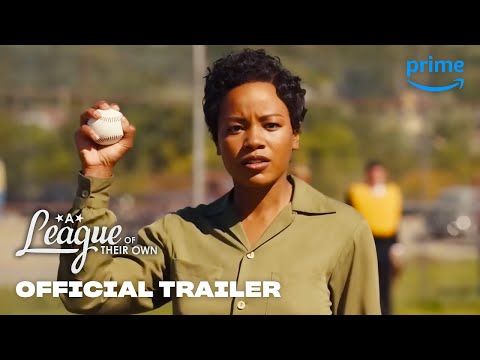 Another Tweet reads: "Knew it was coming but the confirmation still stings. My life has been forever changed by this incredible show and 12 total episodes simply isn't enough."
Unless something drastic changes, it looks like four more is all we're going to get for A League of Their Own, which is a real shame. Why not check out content on other sporting shows with our guide to the Welcome to Wrexham season 2 release date. Or look ahead to all the new movies coming this year, and look back at the best movies of all time.