Ever since the first Alita movie was released in 2019, fans have clamoured for an Alita Battle Angel 2 release date to be announced, but there has been no concrete developments thus far. One man who would love to return for the sequel, though, is Christoph Waltz.
Alita is an action movie adapted from Yukito Kishiro's manga series Gunnm, and in a nutshell, is about an Earth 300 years from now that has been decimated by war and has seen great technological developments. The titular character is basically the living embodiment of both these things, with her cyborg make-up and deadly skills proving a valuable asset in this dystopian world.
Everyone from the movie's star, Rosa Salazar, to producers Jon Landau and James Cameron, and the director of the first thriller movie, Robert Rodriguez, have vocalised their desire to do a sequel. Now, Waltz adds his name to the list.
In a recent interview with Screen Rant, Waltz was asked whether given the opportunity, he would want to return to the world of Alita once more if a sequel was given the go ahead.
Waltz replied: "Yes, if the part is what I would like to do, certainly. Definitely."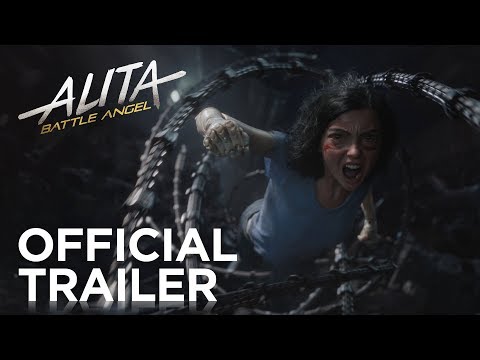 Whether it will happen or not remains to be seen, but it certainly sounds like if the ball does start rolling, the whole team would be ready and willing to assemble right away. We can't see why the science fiction movie wouldn't happen, with all that talent attached and so many fans willing it into existence.
Until we know more, why not brush up on new movies we know are happening with our guides to the Avatar 3 release date or the MCU Blade release date.