After her heart-wrenching performance in 2022 movie Aftersun, breakout star Frankie Coiro has been getting to know some of Hollywood's elite as the drama movie continues to make waves through awards season.
One especially exciting moment for the actor was documented by her mother, Leona Coiro, on Twitter, as she revealed how excited Frankie was to meet Sadie Sink, one of the actors in Netflix series Stranger Things.
Talking about the 12-year-old's trip to the Critic's Choice Award, where she was nominated for Best Young Actress, Leona wrote, "Frankie met one of her idols on Sunday – Sadie Sink! She was buzzing!"
According to Leona, Sink — who, like Frankie, plays a troubled daughter in new movie The Whale – asked the youngster if she'd like the meet the other people she was with, to which Frankie replied, "Nah, I'm only here to meet you."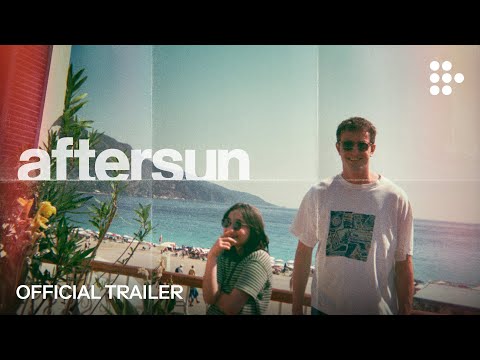 Little did Frankie know that one of the "two guys" Sink was with was '90s movie icon Brendan Fraser! We're sure she'll end up kicking herself when she's older, but given they both gave incredible performances in their respective films, we imagine they'll end up crossing paths again at the 2023 Oscars.
You can watch Aftersun on streaming service MUBI now, but if you're wondering how to watch The Whale, you'll have to wait until February 3 for the A24 movie to come out in UK cinemas. Our Stranger Things season 5 release date guide will keep you up to date on when Sink is back in Hawkins, too.