24's leading star, Hollywood legend Kiefer Sutherland, has revealed his current favorite TV shows and they include the best of the best. 24 is one of the best thriller series of all time, and Sutherland starred as leading man Jack Bauer over an entire decade.
That puts Sutherland in a pretty strong position to judge other shows on their own success and speaking with Radio Times he did just that, revealing which series he is currently enjoying watching. "Succession was fantastic," the actor started off by saying.
That's not a controversial opinion, and Succession (currently airing its final season) is widely regarded as one of the very best TV series of all time. Surely, Sutherland's praise is one of the best endorsements a series can get. And, if you're not watching Succession, you now really have no excuse.
The 24 star continued, with some more surprising picks, "I liked The Marvelous Mrs Maisel, Ozark… And I watch a lot of cooking shows." From wholesome cooking shows, to Netflix series about money laundering for drugs, Sutherland clearly has broad taste.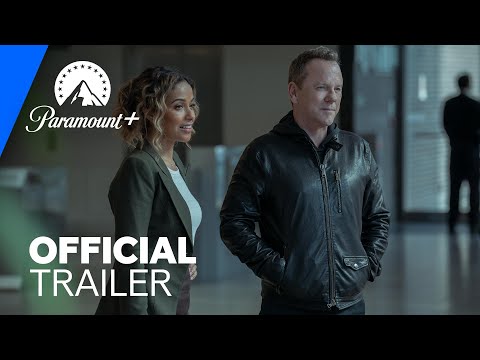 On his own projects, the actor has recently been recruited to join the new movie (titled Juror #2) from Clint Eastwood, which is also set to be Eastwood's final film. Sutherland will star in a supporting role as an Alcoholics Anonymous sponsor for Nicholas Hoult's character. He is also leading the Paramount Plus series Rabbit Hole.
To get up to date with Succession, check out our ranking of all the Succession episodes, and get to know the Succession cast. Or, if you're already watching and need a refresher take a look at our Succession season 5 episode 8 recap.