Taylor Sheridan's Yellowstone is now such a gargantuan success story, it is already the stuff of legend. It's the flagship series at the center of Paramount Plus, and has become a patriarch that has spawned several successful offspring. Kevin Costner is now winding down his time with the series, but he was a major reason for its success. But Yellowstone was almost a HBO series starring a very different kind of western icon – none other than Robert Redford.
Redford isn't as synonymous with westerns as John Wayne or Clint Eastwood, but one of his most iconic roles was as The Sundance Kid opposite Paul Newman's Butch Cassidy. Redford loved the role so much that he named his Utah-based film festival after the character – and that's how Sundance was born.
Sheridan recently told The Hollywood Reporter that when Yellowstone was in development at HBO, the executives said, "'We want Robert Redford.' They said, 'If you can get us Robert Redford, we'll greenlight the pilot.' So, I drive to Sundance and spend the day with him and he agrees to play John Dutton."
Sheridan continued; "I call the senior vice president in charge of production and say, 'I got him!' 'You got who?' 'Robert Redford.' 'What?!' 'You said if I got Robert Redford, you'd greenlight the show.' And he says – and you can't make this shit up – 'We meant a Robert Redford type.'"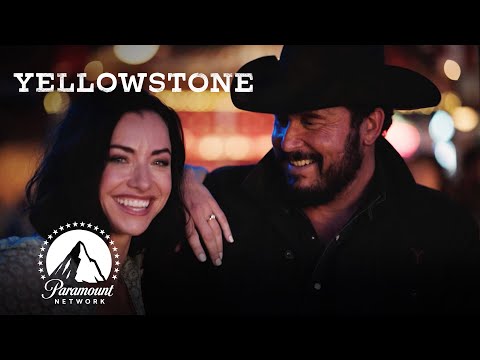 Getting an octogenarian Redford to agree to be the star of a TV series sounds as fanciful as getting octogenarian Harrison Ford to agree to do the same. But Sheridan managed to do just that with Yellowstone prequel 1923. The Yellowstone juggernaut is unlikely to slow down with the departure of Costner, as there's more 1923 coming, as well as spin-off 6666 and Lawmen: Bass Reeves.
While we wait for Yellowstone to reach its conclusion, check out our guide to the best TV series and the best westerns.