Harrison Ford is one of Hollywood's biggest names, having starred in flick such as the Star Wars movies, the Indiana Jones movies, and more. However, when it comes to TV, the star doesn't have many credits. Even though the TV series 1923 marks the actor's first regular drama show appearance, Ford doesn't seem to count the Yellowstone prequel show as part of the medium.
1923 is part of the Yellowstone timeline and follows the Dutton ranch's patriarchy Jacob Dutton (Harrison Ford) during a time of prohibition, the Great Depression and Western expansion. Created by Taylor Sheridan, the thriller series already have fans hooked. But, Ford has now revealed that the show's story, in his opinion, goes past typical TV viewing – hinting towards a bigger reason to why we are already impressed by the series.
"They keep calling it television. But it's so un-television. It is, you know, a huge vista. It's an incredibly ambitious story that he's telling in epic scale," Ford explained in an interview with The New York Times. "The scale of the thing is enormous I think for the television."
Ford shared how he doesn't have much time to watch TV, so that will likely factor into his appreciation of TV series as well. Still, the actor did clarify that Sheridan sold him on the idea of 1923 not as a drama series but instead as ten one-hour movies.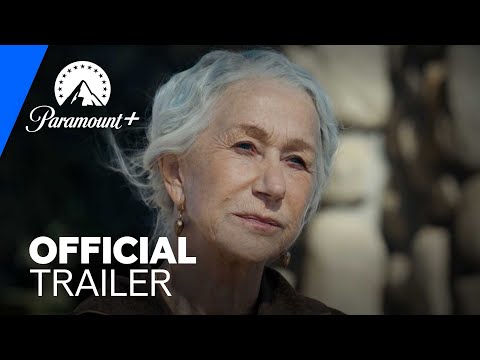 "I'm here to sell a movie," he said. "I'm doing the same job. It's just being boxed and distributed in a different way," Ford said. Whether you agree with Ford's hot take on TV or not, let's all be thankful that Sheridan managed to convince the actor to join the Yellowstone cast, period.
Fans can watch new episodes of 1923 every Sunday on Paramount Plus. For more Yellowstone content, you can check out our guides to the 6666 release date and how many episodes are in 1923.