Yellowjackets is one of the best TV series out right now, but it isn't an easy production. Not only is the show based on a mystery spanning over decades, but it also features time skips with two actors of different ages playing the same parts. And it is due to this multi-age casting process that one star in the series believed she'd be fired before cameras even began rolling.
At a panel with the Yellowjackets cast, Sophie Nélisse shared how she was convinced that she would be fired due to the fact that she believed that she looked nothing like Melanie Lynskey – who plays the older version of her character Shauna. Fans may be confused by this statement since in the thriller series, Nélisse and Lynskey do resemble each other.
In Yellowjackets season 1, both had brown hair, dark eyes, and perfectly similar demeanours. However, once you witness Nélisse's true appearance, with blonde hair and without coloured contacts, it is clear why the young star was concerned after the first table read for the drama series.
Nélisse also shared how her concerns regarding similarities between Lynskey and herself escalated to their differences in voices.
"And then I get to the table read for the first time," she said. "I've never really heard her speak in real life that much. And she has a line, and I hear her and I'm like, 'oh my God, she's so high-pitched.' And I'm sitting around the table with everyone important that's important. I'm like, 'I'm gonna get fired.'"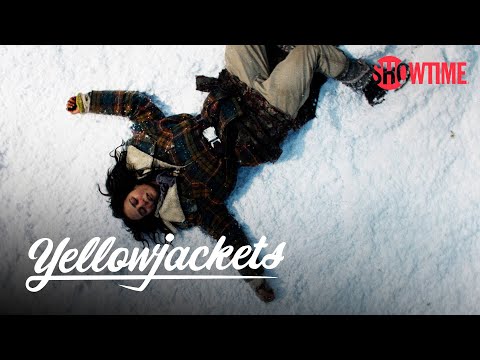 Obviously, Nélisse didn't get fired in the end (thankfully). Instead, production dealt with the big appearance differences with hand cosmetics. Lynskey was also quick to assure her younger counterpart of her place in the production.
"I think it works," she said, "and you were so good in the table read [that] if anyone was going to get fired, it would be me."
Yellowjackets season 2 is set to premiere on 24 March 2023. You can watch Yellowjackets via the streaming service Paramount Plus in the UK and on Showtime if you are in the US.
While we wait for the next chapter, here is our list of the best horror series, and everything we know about Succession season 4.