Yellowjackets is one of the hottest TV series out right now. However, it isn't exactly the most light-hearted show you can watch. The horror series sees a bunch of teens stranded in the wilderness who succumb to a mysterious force.
The crew have been stranded for 19 months, and we all know that cannibalism will likely pop up in Yellowjackets season 2. However, the gruesome act of eating your friends isn't the only hook that the thriller series has planned, according to showrunner Jonathan Lisco.
"If we do our job right, the eating of a person will not be the most transgressive thing that these young women do in the wilderness," Lisco explained to Entertainment Weekly. "That's just the tip of the iceberg."
Lisco didn't delve into specifics on what these shocking events will entail. However, he did confirm that the writers of the hit drama series are working to meet fans' high expectations as Yellowjackets season 1 blew both viewers and critics away.
"If season 1 was about our teen characters learning to adapt to their harsh surroundings, season 2 is where it all just really explodes," Lisco said.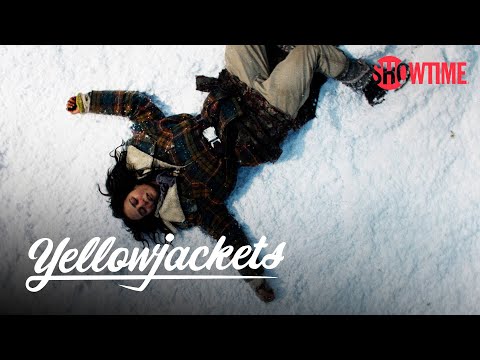 The showrunner also revealed that the Yellowjackets characters – both the younger versions of the girls in the wilderness and their older counterparts – will be sharing more mysteries in the upcoming chapter.
"Each one of them is gonna make choices that they never dreamed possible," he said. "And, as we cut forward 25 years, we're gonna watch those terrible actions surface in ways that I would say irrevocably changed the fate of their lives."
Yellowjackets season 2 hits our small screens on March 24, 2023. Fans in the UK will be able to watch new episodes via the streaming service Paramount Plus, while US readers can head to Showtime. While we wait for Yellowjackets, here are all the new movies heading our way in 2023.