A sequel to the hit zombie movie World War Z is a topic that has been an off and on again project in Hollywood for years now. From director changes to an outright cancellation – the undead adaptation starring Brad Pitt has had its fair share of troubles. And unfortunately, according to the first film's director Marc Forster, that fact isn't about to change anytime soon.
Releasing in 2013, World War Z is the hit adaptation of Max Brooks' novel of the same name that saw a United Nations investigator travelling the world in hopes of finding a solution to a mass zombie pandemic. In 2012, as reported by The Los Angeles Times, Forster and Paramount Pictures originally viewed World War Z as a trilogy that would have felt reminiscent of Matt Damon's Jason Bourne spy movies combined with the hit horror series, The Walking Dead.
It was reported that Forster wouldn't be helming the sequel in 2013, with David Fincher set to take over the torch. However, after years of delays and the outright cancellation of a sequel from Paramount in 2019, there has now been some fan speculation as to whether Forster and his initial plans for the IP will be picked up again at some point.
In an interview with The Digital Fix, while promoting the upcoming Tom Hanks movie A Man Called Otto, Forster was asked if there is any hope of a World War Z 2 movie at all. "In regards to World War Z – I don't think that sequel is coming anytime soon," he said.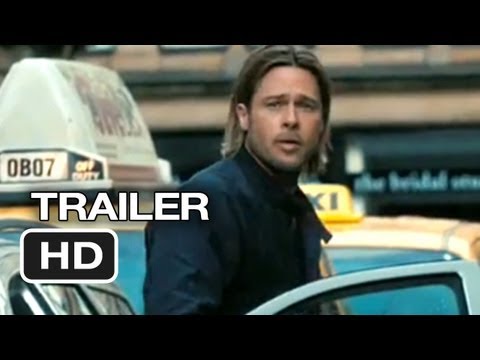 So it looks like World War Z 2 is officially off the cards, with both Paramount and Forster taking a step away from the action movies. Unfortunately, there have been no talks of a World War Z reboot or even a TV series adaptation either. So all you horror movie fans are out of luck and out of undead hordes, I'm afraid.
However, film fans can look forward to Forster's new movie, A Man Called Otto, which hits UK theatres on January 6 and US cinemas on January 13. For more upcoming releases, here are the 2023 movies that we can't wait to see.