When you've been around Hollywood long enough, you're bound to have some mixed feelings about some projects. Even the best movies could be tightened up somehow. Woody Harrelson feels like that about a recent action movie he did, where the special effects tripped him up a little.
He told The New York Times Magazine that occasionally, thriller movies leave him pondering the choices he didn't make. "Ten years later, I'll think of something I should have done in a scene, and I want to tear my head off," He says. "Planet of the Apes, that's one of those times where there was so much technology involved in what we were doing, I was a little daunted. If I did that part again, I could do it 20 times better."
We certainly wouldn't cast any aspersions about Harrelson in the recent Planet of the Apes science fiction movies, but the amount tech did perhaps make the shoot tricky. There's a lot of CGI used in the films, especially around all the ape characters, and it sounds like that didn't make Harrelson's job easy.
He suggests there are other drama movies and such that linger in the back of his mind, too. "There's several roles that I go back and think: Why didn't I try this? Why didn't I do that? Why didn't I step into a whole another character? But it's probably best to let those things drop. They can haunt you," he adds.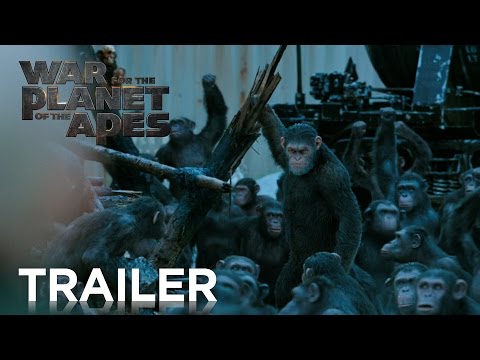 We wonder what, among the Spider-Man movies, Star Wars movies, hit drama series, and more that he's done, haunts him most. Surely not Spider-Man villain Carnage? There's no way of knowing, but at least it's not something that seems all that noticeable to us as viewers.
Our new movies guide will tell you if he has anything coming soon. Have a read of our True Detective season 4 release date and Kingdom of the Planet of the Apes release date guides to see what's next for those franchises.