Why isn't Tom Cruise going to the Oscars? The great and good of Tinsel Town are gathering tonight in Hollywood to celebrate the 95th Academy Awards.
The stars of the year's best movies are all expected to turn out, but one person who won't be there, even though his film is nominated, is Tom Cruise. Cruise's action movie Top Gun Maverick is up for six Oscars, including Best Adapted Screenplay, Best Original Song, Best Sound, Best Film Editing, Best Visual Effects, and Best Picture.
Despite Top Gun 2's incredible success (you should check out our Top Gun 2 review if you haven't seen it), Cruise has made the difficult decision not to attend the awards. So why isn't Tom Cruise going to the Oscars?
Why isn't Tom Cruise going to the Oscars?
Tom Cruise won't be attending the 2023 Oscars because he's busy working on his next movie. According to the press, with the Mission Impossible 7 release date approaching quickly, the action star's been forced to head back to Italy for more stunt work.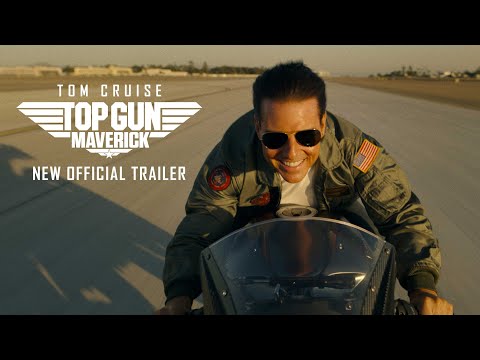 If you want to actually watch Cruise in something, check out our list of the best Tom Cruise movies. If you're an Awards Season devotee, meanwhile, you should check out our 2023 Oscar predictions, and we're also keeping a list of all the 2023 Oscars winners as well.