Fans of romance series Virgin River on Netflix are probably aware that like Bridgerton and Outlander, it's based on a book series. In the case of Virgin River, there are 22 books – so there's plenty of material for the showrunners to mine from in upcoming seasons. But there's actually some differences in the backstory for main character Mel (Alexandra Breckenridge) in the books to the series.
According to Hello magazine; "In the TV show, audiences are told that midwife Mel heads to Virgin River after losing her husband in a tragic car accident and sadly losing a baby. However, in the books, her backstory is slightly different."
"Readers are informed that Mel's late husband, Mark, died in a robbery at a local shop. In addition, Mel doesn't suffer a miscarriage in the book, but the robbery and his subsequent death occurred before they were able to start a family." That's not the only difference between the books and the series – Bridgerton and Outlander mostly transferred the heat from page to screen, but the Virgin River books are much racier than the series.
The other main difference between the Virgin River books and the series is that Mel and Jack (Martin Henderson) aren't the main characters in all of the books. The showrunners chose certain characters from the book series to focus on, but there are many more potential members of the Virgin River cast who could play characters who haven't yet transitioned from page to screen.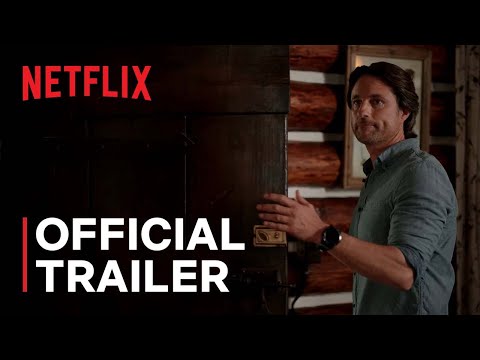 Romance books are getting much more attention paid to them these days, thanks to the phenomenal success of adapting the works of Julia Quinn (Bridgerton), Diana Gabaldon (Outlander), and Robyn Carr (Virgin River). People are taking this much-mocked, maligned and easily dismissed book genre more seriously as they realize that they do translate into a large number of viewers for streaming services such as Netflix.
We've got a few more romance movie and series adaptations to look forward to – such as Red, White & Royal Blue coming to Amazon Prime. Check out everything we know so far about the Virgin River season 5 release date and the Virgin River filming locations.