Virgin River's author Robyn Carr has found her stories again back on TV after one successful adaptation — one of the best Netflix series, if you're to believe Virgin River's stratospheric ratings.
The romantic drama series landed on Netflix years ago, and is going into its fifth season with the Virgin River cast, who are surely too pleased by the success to ask questions about what's propelling it (hint: an underserved middle-aged female demographic).
Alongside the Virgin River season 5 release date, fans have more to look forward to with a brand new TV series, which just got an exciting update.
The CW has acquired Sullivan's Crossing, a series in the same vein that's based on novels by Carr. It's produced by Roma Roth, who also serves as an executive producer on Virgin River, and began its run in March 2023.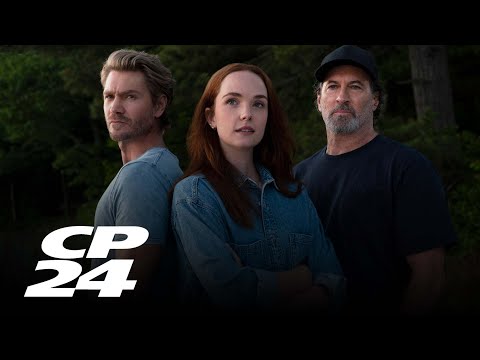 The series will continue its run on its new home network in the fall. If you're a fan of 2000s TV, you'll be pleased to hear Sullivan's Crossing's cast includes One Tree Hill's Chad Michael Murray and Gilmore Girl's favourite moody diner owner, Scott Paterson.
If you don't wanna be anything other than what you've been tryna' be lately, find out if One Tree Hill has a branch on our best TV series, and find out what new movies are coming in 2023. Or, visit Mel and Jack at the Virgin River filming locations.