Tom Cruise was heralded as the savior of cinema when Top Gun Maverick blasted its way to box-office glory last year. But let's be honest, like most actors, Tom Cruise hasn't always hit the mark with his film. However, when considering his worst movies, you may be surprised to learn which entry ranks the lowest according to Rotten Tomatoes.
The likes of Top Gun Maverick, Mission Impossible Fallout, Risky Business, and Collateral are among the best Tom Cruise movies and have helped to establish him as one of the best actors of all time.
We could be here all day discussing his finest work, but Cruise has a few blemishes on his record, too. Now, you might be thinking something like Jack Reacher or The Mummy are his worst-rated flicks, you'd be wrong.
According to Rotten Tomatoes, it is actually Cocktail which comes in at the bottom of Cruise's filmography. Granted, it's not one of the best '80s movies by any means, but a Tomatometer score of 9% feels particularly harsh.
The first Jack Reacher film, on the other hand, has a very respectable 63% score and is rated fresh, while its sequel, Never Go Back, drops to 38%. Thankfully, Reacher is in better hands now, and the Prime Video show is among the best thriller series around. We cannot wait for Reacher season 2, that's for sure!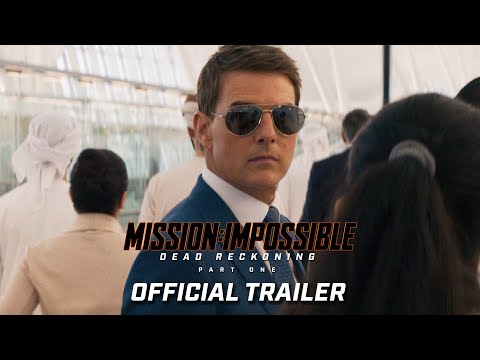 If you're looking for the best monster movie, then The Mummy is certainly not the place to go. That monstrosity runs Cocktail pretty close for the less-than-desirable title of worst Tom Cruise film, with a score of 15%.
But hey, let's focus on the positive stuff and direct you to some great Cruise movies, shall we? You really should watch all the Mission Impossible movies in order if you have time, and here's all you need to know about how to watch Mission Impossible 7. We also have some Mission Impossible 7 Easter eggs you might have missed, our Mission Impossible 7 review, and here's the important lesson Paul Newman taught Tom Cruise.