The last few years have seen Tom Cruise going into overdrive, even in relation to his usual crazy work ethic. He filmed Top Gun 2, Mission Impossible 7 and the not-yet-finished Mission Impossible 8 back-to-back, with barely a breather between them. And he already has his next mission lined up – and it, of course, involves going to literal, physical, actual space.
Cruise is reteaming with the director of the underrated 2014 time travel movie Edge of Tomorrow, Doug Liman, for the project – in which they're planning that Cruise will be the first civilian to do a spacewalk. The movie has a budget of $200 million, which is $100 million less than Indiana Jones 5.
At the New York premiere of Mission Impossible 7, Cruise was asked for an update on the space-set movie by Variety; "We've been working on it diligently and we'll see where we go." A typically vague and diplomatic response from Cruise, but if anyone is going to space – it's him.
Cruise still needs to finish Mission Impossible 8 before he shoots off to space. "We finish this [press] tour, and on our way back to the UK we stop to scout along the way. We hit the ground running as soon as we get back," director Christopher McQuarrie told Variety, before the actors' strike began. "I get two days of vacation between here and Tokyo and I'm back on." Presumably filming will not continue now that the SAG-AFTRA strike has begun, so this time-table is likely to be out of the window.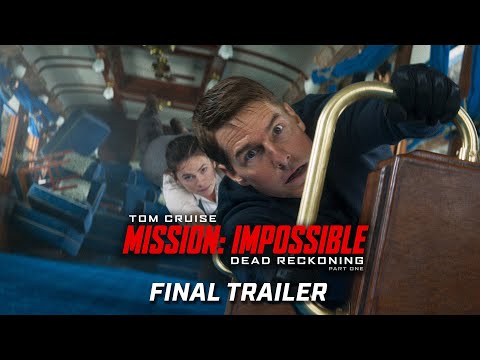 Tom Cruise has pushed himself further and further with each Mission Impossible movie – from the terrifying Burj Khalifa climb, to clinging to the outside of a plane during take-off, to the Halo jump, to riding a motorcycle off a cliff – so space feels like the next logical step up.
Check out our guide to the best action movies.