Tom Cruise changed one rule he had about making action movies because of Mission Impossible, and with two new movies in the franchise on the way, we're happy he did.
Tom Cruise will run/jump/speed into cinemas soon with the arrival of the Mission Impossible 7 release date after soaring to new heights of success last year in Top Gun Maverick — the first of his films to join the billion-dollar club at the box office.
It's one of many sequels Cruise has appeared in, but he didn't always like the idea of returning to franchises, fearing not being able to add value for fans.
"I kind of had a rule not to do sequels. Everyone was all over me about doing Top Gun," Cruise told Entertainment Tonight, "I was like 'Where do I take it?'"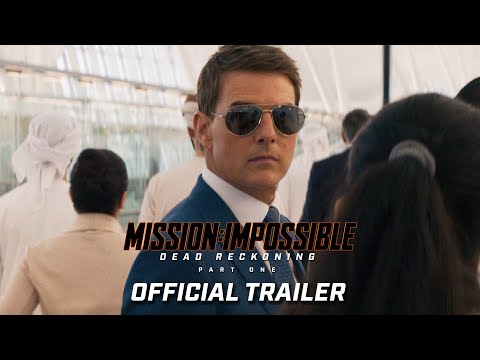 "With Mission [Impossible], I thought, it's a challenge for me. It's a logistical challenge, it's an artistic challenge, we're working on the highest level," he continued, "because you have practical action, and how do you develop these stories?"
"How do we develop these characters, and what is the dialogue going to be with an audience? Because I make movies for audiences, so I want to know, what is their response going to be, how can I improve it, how can I make it better?"
Mission Impossible: Fallout is one of the best Tom Cruise movies, we think and our Top Gun Maverick review was sparkling. So, it's fair to say breaking his no-sequels rule paid dividends. For more high-octane action, check out our list of the best movies of all time.