Where was The Witcher Blood Origin filmed? This article contains spoilers for The Witcher Blood Origin. The new prequel series to The Witcher has finally hit Netflix, giving fans of the fantasy series a pretty major Christmas gift.
The Witcher Blood Origin is set over a thousand years before the adventures of Geralt and co. and focusses on a group of seven warriors as they begin a quest for revenge. It sees the septet traversing the corners of the continent and getting into plenty of scrapes along the way.
Because of its expansive setting, The Witcher Blood Origin has some gorgeous, jaw-dropping vistas. With rising mountains, black sand, and great plains, there's rarely a moment where there isn't something pretty to look at. So, what were The Witcher Blood Origin filming locations?
The Witcher Blood Origin filming locations
A lot of the most impressive landscapes in The Witcher Blood Origin come from Iceland. Plenty of scenes, especially towards the start of the TV series, were shot on-location in the country making good use of its epic scenery.
These scenes include the first meeting of Fjall and Eile, and the introduction of Scian as well. Other filming for the series took place in Reading in the UK, while a lot of the wide shots for places like the capital city, are entirely CGI generated.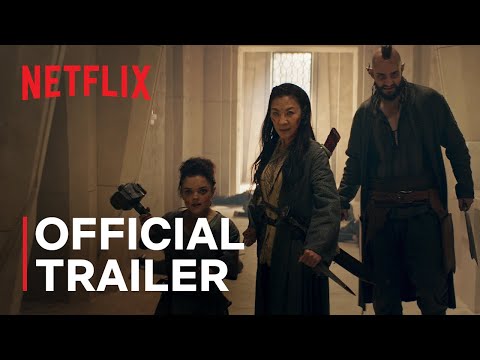 For more on the new series, take a look our The Witcher Blood Origin review, our interview with Joey Batey, or our guide to The Witcher season 3 release date. Alternatively, check out our guide to the character Merwyn, or find out who the first Witcher is.