Here's everything we know about The Surrogacy season 2 release date, in the aftermath of the Netflix show's finale. Breaking into Netflix's global top 10 streaming charts, The Surrogacy is a Mexican series with a twisty plot that follows a young woman named Yeni forced into becoming a surrogate mother for an affluent and influential family in order to get enough money to help her father.
The Surrogacy became one of the best drama series of the year on Netflix, with its 24-episode-long first season. It gripped audiences across the world with its complex plot and its tackling of thorny issues and themes. For many, it will have been the best TV series of the year, and even though the show concluded its story neatly, there are still some directions which it could turn to in another season.
But will there be a The Surrogacy season 2? Here's everything we know about the future of 2023's best Netflix series.
Will there be a The Surrogacy season 2?
The Surrogacy season 2 hasn't yet been confirmed by Netflix, but with the popularity of the series we're expecting the show to be back sooner rather than later, and we think The Surrogacy season 2 could return in late 2024.
Aside from the overall huge viewing numbers of the show, we're also optimistic that The Surrogacy will be back for another season because there are so many tantalizing threads a new season could latch on to. The finale did a great job and tying up loose ends, but we'd love to see Yeni and Carlos progressing forward now that they control the company, and how that power will impact them.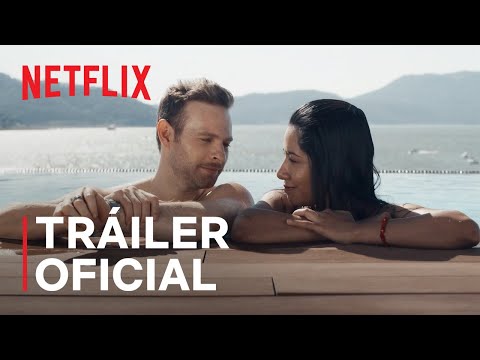 Then there's Tessa: she had one of the best arcs in the show and was given a redemption toward the end of season 1. But, we also know that she has a lot of similarities with her grandmother Nora. Will we see her repeat Nora's same mistakes? She could be a great villain, after all, and that would add plenty of intrigue and interesting dynamics to a new season.
That's it on The Surrogacy season 2 for now. If the official confirmation of the show's renewal does come, we'll be back with plenty of updates. Until then, keep on bingeing with our guide to everything new on Netflix. Or, take a look at the best thriller series and best comedy series.
You can also check out all of our best guides on movies, with our picks of the best Netflix movies of all time, and the 101 best movies of all time period. Finally, look to the horizon to see all the new movies coming out in 2023.