The best Netflix series have gotten a serious shake up recently. Wednesday, one of the best horror series of last year, was a bit hit for the platform, but now an even bigger hit has come along. Thriller series The Night Agent is overtaking some serious competition.
The TV series seemed destined for the Netflix top ten from the jump, moving straight into the charts as soon as it premiered. It seems the lightning in this bottle is truly electrifying, as The Night Agent has now overtaken The Witcher, sitting at sixth in the lifetime ranking.
The first season of fantasy series The Witcher accrued over 541 million hours viewed. No slim pickings, but it's been outshined by Stranger Things season 3, Lucifer season 5, and now The Night Agent.
This is likely as far as The Night Agent gets, at least for this season. This ranking is based on the first 28 days of availability, and we're on that date at time of publication. However, the data hasn't rolled over to include the last four days, so perhaps it'll jump up another rank.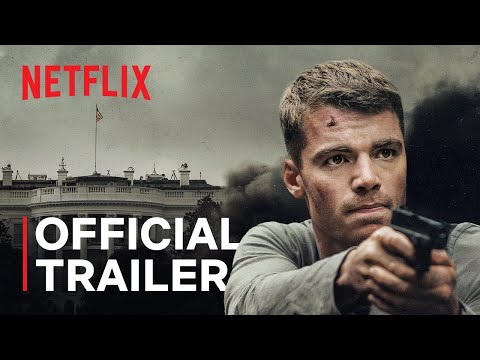 Anyway, so far over 605 million hours of the drama series have been watched. Nothing to sniff at! Shawn Ryan created the show, from a book by Matthew Quirk about an FBI operative who becomes embroiled in a White House conspiracy that somehow involves a former tech CEO. Gabriel Basso and Luciane Buchanan lead the cast, alongside Robert Patrick, Fola Evans-Akingbola, and more.
Needless to say, The Night Agent season 2 release date is quite anticipated. Our best thriller movies list has plenty similar to check out, and our new movies and best movies lists have more viewing options as well.