The Night Agent is a new Netflix series that's taking the streaming service by storm. The thriller series, created by Shawn Ryan, is about an FBI agent who's trying to find a traitor to the US. It's based on a book by Matthew Quirk, and Ryan's discussed some important difference the show made.
"The spine and the basic hook and the main characters, in Peter and Rose and Diane Farr, are all lifted pretty exact from the book," Ryan told Collider. "And then, we had to flesh out the world in a bigger way. There's a different killer."
As he explains, the drama series captures the vibe of Quirk's novel, but being on television means applying a different lens. Some characters are new as well, like Dale and Ellen, who're taken from an undeveloped idea of Ryan's. "We never want to stray too far from the book," he adds. "We want it to feel like the same world as the book, but how does this world get bigger and how does it fill out our ten episodes?"
So far, it seems like Ryan's done a good job. At least in creating a worthwhile TV series. The Night Agent is number one on Netflix UK, outstripping You season 4 and Shadow and Bone season 2. No easy feat!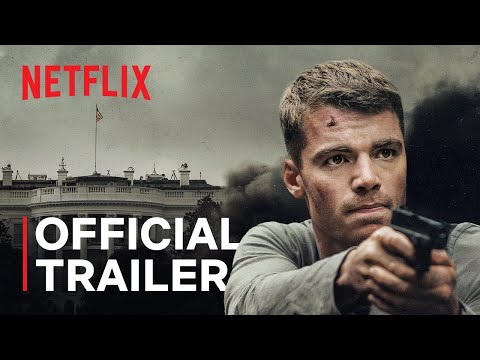 Gabriel Basso plays Peter Sutherland in the show, the titular agent who suddenly finds himself trying to covertly save the US. Opposite him is Luciane Buchanan, who portrays Rose Larkin, a tech expert whose parents are being targeted by assassins.
The Night Agent has already been renewed for another season, so expect plenty of twists and turns. Our lists of the best Disney Plus shows and best Apple TV shows will give you more options on streaming.