Residents of Berkshire, England have reported some environmental concerns with the filming of Rings of Power season 2. Set building in Swinley Forest, which is part of King Charles' lands, has reportedly felled trees to make way for what looks like a castle's battlements. This is surprising, given the King's well-known love of nature and environmental causes.
The Lord of the Rings books (and subsequent films) were very much viewed as an allegory, and warning, regarding the effects of the two world wars and industrialization on the natural world. The scouring of the Shire is a particularly potent example of these themes.
Amazon's prequel series is one of the most expensive ever produced. The first season of Rings of Power was filmed in New Zealand, like Peter Jackson's movies. Filming for the second season has moved to the UK, potentially for cost-cutting reasons.
Gill Cheetham, of Bracknell Forest Society, said (via The Mirror); "Local environmental groups are disappointed that damage to the fragile ecosystem is being allowed." Residents are also concerned. One, Rob Francis, said online; "Love a bit of filming, but they had better leave it in a decent state when it's over."
A planning report said that "negative effects are almost inevitable" regarding damage to insects like bees, sawflies and ants and at least one conifer was earmarked for removal. Crews must follow measures, such as using marked walking routes. Swinley Forest is part of the Crown Estate, which says there will be "no long-term impact."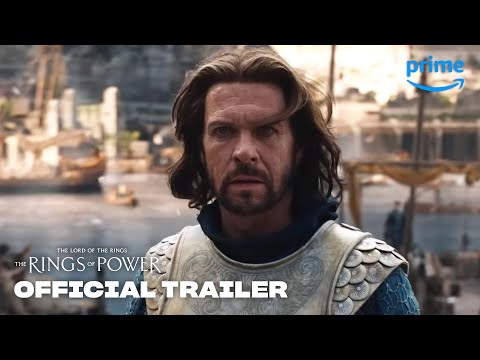 The Crown Estate says it is working with streaming service Prime Video (owned by Amazon) to save important habitats and species. A spokesperson added; "This is a commercial pine forest. The area was cropped a couple of years ago as part of the normal forestry cycle and will be replanted by the forestry team – again as part of this cycle."
While we wait for season 2, check out our guide to the Rings of Power cast and our guide to Sauron's magic rings.