Nick Offerman is the man behind several iconic characters on TV, from the shrewd Ron Swanson in the sitcom Parks and Recreation to fan-favorite breakout character Bill in the video game adaptation The Last Of Us.
But did you know he almost got cast in The Lord of the Rings? Even the best actors can end up flopping, and it looks like that was very much the case with Offerman, as he revealed how he was desperate to play Lord of The Rings character Samwise Gamgee.
If you've watched all The Lord of the Rings movies in order, you'll know that Sean Astin was the Lord of the Rings cast member who ultimately brought Samwise to life, but we can't help but wonder how Offerman might have been in the role.
In an interview with Buzzfeed, Offerman admitted that he was so desperate to be part of the 2000s' best movies, he even wrote to the director. "I wrote dogged letters for a couple of years to Peter Jackson, asking him to audition me to play Samwise Gamgee," he recalled.
An audition for the role of Samwise never materialized, but in an interview with Hot Ones, Offerman did reveal that he completed a read for another underrated role in the film — Gimli the dwarf. "I made it to where they called me in, in you know the huge group, to put me on tape reading for the role of Gimli the dwarf. Spoiler alert: didn't go my way," he said regretfully.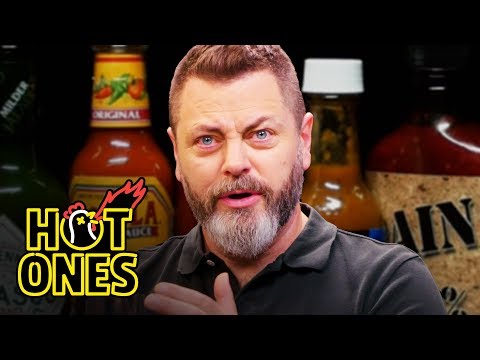 While Offerman ultimately lost the chance to star in some of the best fantasy movies of all time, maybe he'll be in the new movie? Speaking of, check out our guide to not only the new Lord of the Rings movie but also the Lord of the Rings War of the Rohirrim release date and The Rings of Power season 2 release date.
And if you want more whimsical worlds, return to Pandora with our guide to Avatar 3.