What happened to Merry and Pippin after the Lord of the Rings movie trilogy? Peter Jackson's trilogy of Lord of the Rings movies aren't just some of the best fantasy movies ever created, but some of the best movies of all time, period.
Adapting Tolkien's literary work to the big screen, the three Lord of the Rings movies follow Frodo's journey across Middle-earth to destroy the One Ring while the likes of Gandalf and Aragorn work from afar to stand up against the evil forces of Sauron. At the very heart of the trilogy is the story of Hobbits, including Merry and Pippin, who leave the Shire alongside Frodo to help him on his journey.
But after Frodo's quest was over, what became of Merry and Pippin? Speaking with Wired, actors Billy Boyd and Dominic Monaghan revealed all, sharing the secrets of Tolkien's lore.
"Well after the films Merry and Pippin make their way back to the Shire which has been sacked by Saruman and some bad people," explained Monaghan, referring to the ending seen in the books but not the movies.
"And they get the Shire back for the Hobbits. Then they spend some time in the Shire and become important people in the Shire, stewards of certain lands. And they go and travel and they go back to the lands of Gondor and Rohan and spend some time with Faramir and King Aragorn until they both die."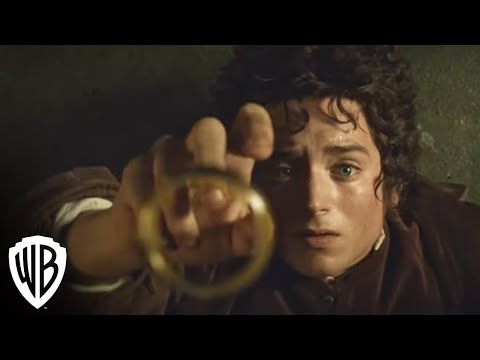 Monaghan's explanation for how the adventures of the two Lord of the Rings characters unfold is taken straight from Tolkien's writing, which the actor is clearly knowledgeable about. It gives a glimpse of how much story is left within the books that hasn't been adapted and how the ending of the movies makes certain changes (for example, by killing Saruman much earlier on and skipping over the scouring of the Shire).
Still, we now know that there are new Lord of the Rings movies on the horizon, starting with the new movie coming next year titled War of the Rohirrim. War of the Rohirrim will be an anime movie telling the story of Helm Hammerhand and his defense of Helm's Deep.
Check out our guide to the War of the Rohirrim release date for more details, and learn about the three Tolkien stories we think should be adapted to the big screen. Or, take a look at what we know about the Rings of Power season 2 release date.