It's time to grab your flippers and get ready for a trip under the sea because the latest Disney live-action remake is almost here. And trust us, the new The Little Mermaid movie was worth the wait, for all Disney fans, young and old. Not only are all your favorite Disney songs brought back to life, but the new movie also has a touching tribute to an industry legend.
During an interview with The Digital Fix, legendary composer Alan Menken revealed how The Little Mermaid movie features a dedication to the original lyricist Howard Ashman. Ashman passed away in 1991 and was the man behind some of Disney's biggest hits. He famously worked on the Disney movies Beauty and the Beast, Aladdin, and of course the hit animated movie The Little Mermaid.
While many House of Mouse fans may be worried that Ashman's absence would affect the overall remake directed by Rob Marshall, Menken took steps to ensure that Ashman was rightfully honored and highlighted in the reimagined musical.
"I try to honour his legacy every day of my life, because everything I work on. he was a lyricist, and book writer and director, he just sort of inspires me. I think about him all the time," Menken said. "And he was the premier talent of our generation in theatre, as far as I'm concerned. Absolutely incredible."
"It's right there; you can see it. There's a dedication at the end of the film to Howard. I love that. Rob Marshall put that in," the composer continued. "And you know, I just wanted to always think of what Howard would have wanted anytime I'm faced with a choice in this [movie]."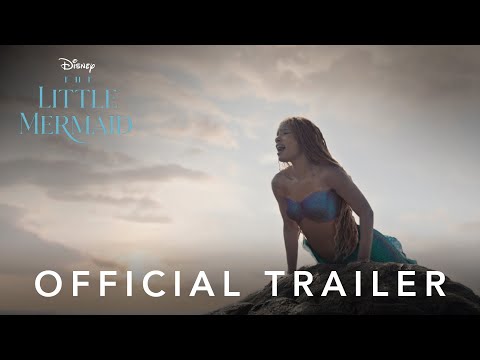 The dedication to Ashman is the cherry on top of the cake as far as The Little Mermaid is concerned. Our Charlotte Colombo wrote in her five-star The Little Mermaid review, "I laughed, I cried, and I couldn't stop smiling — there's unbridled joy and adventure in every last drop." So definitely start booking tickets at your local Cineplex now.
The Little Mermaid hits theatres on May 26, 2023. For more magical fun, here are our list of all the Disney princesses ranked and the best Disney villains of all time. Or you can find out everything we know about the Frozen 3 release date and check out our list of the best movies of all time.