The third episode of sci-fi series The Last of Us revisits videogame characters Bill and Frank. If you need a The Last of Us episode 3 recap, Bill and Frank's relationship is at the centre of the third episode as the focus temporarily deviates from Joel and Ellie.
Compared to the game, Bill and Frank's romance was a lot more developed as we get a self-contained story of how their love thrived through the apocalypse — but despite the episode being widely praised, it was also the victim of 'review bombing', believed to be due to homophobia and the protests of game evangelists.
But in an interview about the horror series for GQ, writer Craig Mazin responded to the mixed reception, and explained why he's standing by the episode.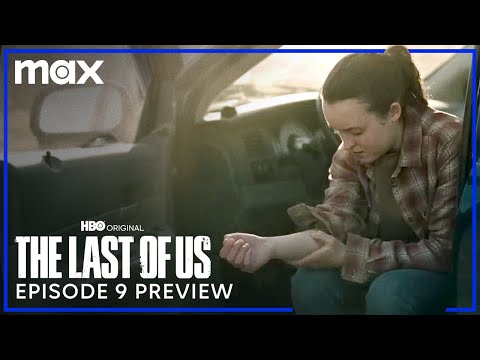 "[T]he storylines move people to rage, confusion, or disappointment or anger," he said. "[T]hat, I suppose, is preferable to the worst possible outcome, which is indifference. There's been a lot written about the third episode of this season, and it's an episode we're very proud of, and it moved a lot of people. It's one of the lower-rated shows on IMDb for one reason – a lot of people came on and gave it a 1/10. Not 5/10. The [range] score on that episode is 10. And the mean is an 8 or something. And that's because there are incredibly strong opinions one way or the other. But I would much rather have a show that lives off of 10s and 1s, than a show that lives off of 5s."
For more about the groundbreaking episode of the TV series, check out this piece written by freelancer Tom Chapman, as he explains why The Last of Us' LGBTQ+ representation puts The Walking Dead to shame.