Who plays Frank in The Last of Us? The HBO show based on Naughty Dog's iconic survival horror videogame is taking a detour, to visit someone familiar, but whose story has been changed quite a bit.
Joel and Ellie make a visit to The Last of Us characters Bill and Frank, who players off the original horror game should recognise. They're quite different in the TV series, considering Frank's actually part of The Last of Us cast and not dead, and we get a highlight episode from writer Craig Mazin and director Peter Hoar.
But who plays Frank in The Last of Us? That'll be one of the most common questions, and we have answers, so on we go.
Who plays Frank in The Last of Us?
Frank in The Last of Us is played by Murray Bartlett. A seasoned television actor, you might recognise Bartlett from a number of roles, including Armond in comedy series The White Lotus, Michael 'Mouse' Tollivar in Tales of the City, and as brief MCU character Dr Paul Edmonds in Netflix series Iron Fist.
The Last of Us is a different speed for the performer. In the thriller series, Frank is an outbreak survivor who stumbles onto the barricaded outpost of Bill. After he manages to convince Bill to give him some and shelter, they get romantic and settle down together.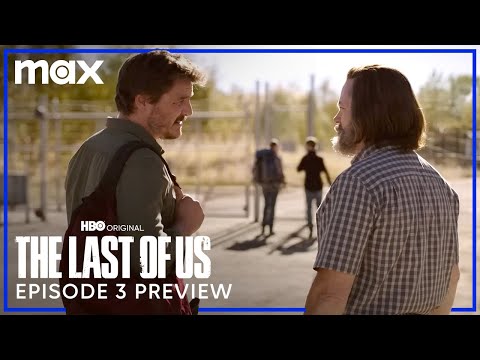 They live a long life by Cordyceps standards, safe from infected and raiders alike, and The Last of Us TV series episode 3 looks at their entire time as a couple. Bartlett and Nick Offerman steal the show from Pascal and Ramsey, and our hearts.
For more on The Last of Us, check out our guides to the music in episode 3, and Frank's illness. Our sister site The Loadout can give you the rundown on The Last of Us Part 1 remake and the best PS5 games, if you'd like to check out the source material.