What is the music in The Last of Us episode 3? Warning, major spoilers ahead! The HBO adaptation of Naughty Dog's hit game takes a detour for the third episode, and there's a needle-drop that might perk your ears.
The Last of Us characters Joel and Ellie take a backseat for this particular installment, where newcomers Bill and Frank are the stars. Tess is here, too, in a small appearance. That said, the story is an evocative, heartbreaking one for the horror series, creating new territory for even established fans.
All that, said, what is the music in The Last of Us episode 3? It's by a well-known composer, from one of the best movies of the last decade, and we can reveal all below.
What is the music in The Last of Us episode 3?
The music used in The Last of Us episode 3 is 'On the Nature of Daylight' by Max Richter. Fans of the science fiction movie Arrival will recognise it as a recurring motif there. This is the piece that plays as Bill and Frank and get married, and poison themselves to die together.
Frank chooses to pass by assisted suicide due to a degenerative illness that's left him paralysed in a wheelchair. Dutiful and lovelorn to the end, Bill gives himself the same pills he gives Frank, so they may quietly go in each other's arms.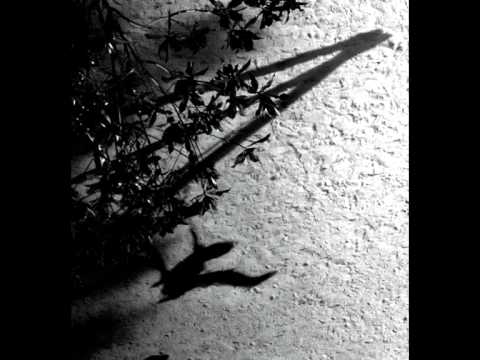 Richter's song captures the weight and essence of what's going on perfectly. The evocative track, featured on the album The Blue Notebooks, has a deep, contemplative existentialism to it, making it a strong accompaniment to anything where people make heavy life and death choices.
Have a look at our guides to The Last of Us cast, did Cordyceps start in Jakarta, and does the dog survive for more from the drama series.