HBO's The Last of Us drama series may have started off modestly, but by the time Bill and Frank appeared to tear out our hearts, the TV series was picking up serious steam.
And the train only continued forwards, with the finale ultimately taking no issue with going up against the Oscars broadcast, standing toe to toe on HBO Max with the likes of Game of Thrones juggernaut House of the Dragon.
That well-earned momentum made a number of headlines, and as it turns out another record was broken by The Last of Us episode 9.
According to Sky, season one's finale at the time of writing has been watched by more than 3 million viewers in the UK, edging out fantasy series House of the Dragon, which similarly grew as its first season drew to a close.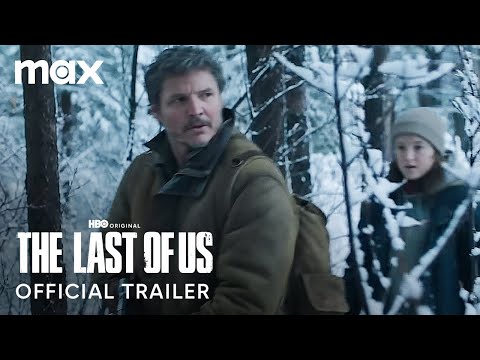 Roughly 1.2 million viewers sunk their teeth into the finale overnight when it debuted on Sky Atlantic, even defeating ratings titan Love Island. The Pedro Pascal and Bella Ramsey show is now Sky's most-watched U.S. finale ever for a debut series.
For more cordyceps knowledge, see our guides to The Last of Us characters, The Last of Us cast, or check out what new movies are coming.