Another actor was initially lined up to play Joel in The Last of Us TV series cast, before Pedro Pascal claimed the role. The Last of Us is the new TV series that everyone's talking about, and the HBO show is already competing for the title of the best sci-fi horror series around.
Adapted from the videogame of the same name, The Last of Us tells the story of Joel and Ellie as they travel through a post-apocalyptic America after civilisation has collapsed due to the Cordyceps infection that turns people into, essentially, mushroom zombies.
Some of The Last of Us characters are played by actors who did the voice work on the videogames. Merle Dandridge returns as Marlene, while Troy Baker will star as James, Ashley Johnson stars as Anna, and Jeffrey Pierce plays Perry, who is the lieutenant of Kathleen.
Speaking with The Direct, Jeffrey Pierce was asked if he was ever in the running to play Tommy (who he does the voice work for in the videogame) in the sci-fi series. Pierce said he wasn't and also shared that Pedro Pascal was not the first choice for Joel.
"I think initially they had talked to Mahershala Ali about playing Joel, which is an obvious cue that I'm [wasn't going to] play Tommy… And when they cast Pedro [Pascal], I knew like, yeah, that was certainly not going to happen regardless, I'm older than Pedro Pascal."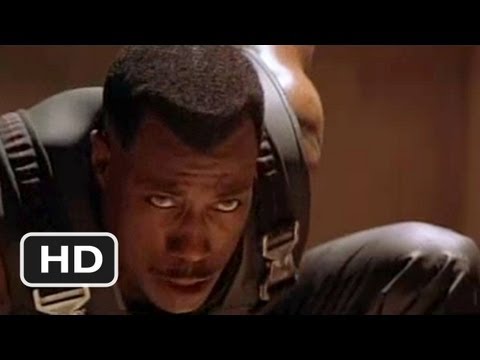 While making it clear that he was never in line for Tommy, who is portrayed in the show by Gabriel Luna, Pierce's big reveal was that Mahershala Ali, the star of vampire movie Blade, crime drama series True Detective, and Oscar-winning drama movie Green Book, was the first pick for Joel.
That would have been an impressive casting call, and we can imagine Ali slicing his way through zombies just as easily as he did through vampires. Still, audiences ended up with Pascal, who isn't exactly a downgrade.
For more on The Last of Us, take a look at our guide to how many episodes of The Last of Us will there be, and check out our The Last of Us episode 7 recap.