If you've been following The Last of Us TV series, you'll know that episode 3 treated audiences to one of the best instalments of any show we've seen in a long while. A big part of the success of that episode is down to the beautiful music of Linda Ronstadt, but the musician won't make a penny from the newfound popularity of her song.
The horror series deviated from the terrors of the infected and Clickers in the latest episode to deliver a profound and poignant study of humanity and love. Nick Offerman and Murray Bartlett joined The Last of Us cast as Bill and Frank, respectively, and it's safe to say the pair absolutely broke our hearts.
Ronstadt's song 'Long Long Time' was used three times in the episode and has become a streaming hit since, but Billboard has reported the singer sadly won't be earning any royalties from the show.
According to Spotify, after the episode aired on January 29, streams of the song jumped 4,900% thanks to audiences seeing The Last of Us characters Bill and Frank playing the song on their piano. It's a success that Ronstadt wasn't aware of initially, having not seen The Last of Us episode 3.
"I don't follow social media or streaming services very closely," she said. Instead, she was informed by her manager, John Boylan. The '70s song was actually written by Gary White, and Ronstadt said: "I still love the song and I'm very glad that Gary will get a windfall."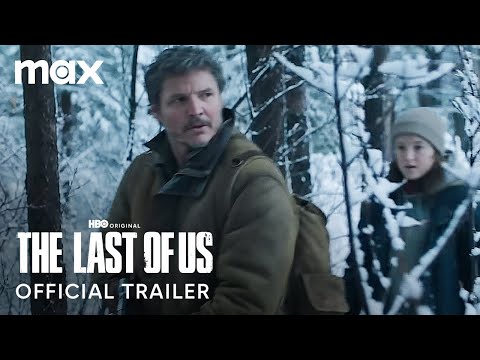 The reason Ronstadt's song was used as part of the music in episode 3 is all down to the fact the musician sold her recorded-music assets in 2021, including any royalties. But, Boylan insists, "She's not unhappy about it, believe me. We sold her catalogue. The last four or five years have been a complete tsunami of buyouts like this."
For more from The Last of Us, dive into our guides on Ellie and Joel. Or, find out more about The Last of Us zombie types from our sister site, The Loadout.