Was Ellie born after the outbreak? Few people enjoy their teen years but growing up during the literal apocalypse would probably make it a little more complicated. Yet, that's what poor Ellie (Bella Ramsey) from The Last of Us has to put up with.
The question is, though, was Ellie born before or after the outbreak? Is she one of The Last of Us characters, like Joel (Pedro Pascal), who knew a life free from the infected, or is the wasteland full of cannibalistic monsters and piratical raiders the only world she's ever known? Well, before the Last of Us TV series begins, we thought we'd get to the bottom of this pressing question.
Was Ellie born after the outbreak?
Yes, Ellie was born after the outbreak. We know that The Last of Us TV series has a slightly different timeline, with the pandemic beginning at some point in 2003 before skipping to 2023.
Judging by the fact that Ellie is still a teenager in the horror series (and presumably 14 years old, like in the game), then that would mean Ellie was born in 2009, six years after the cordyceps outbreak began.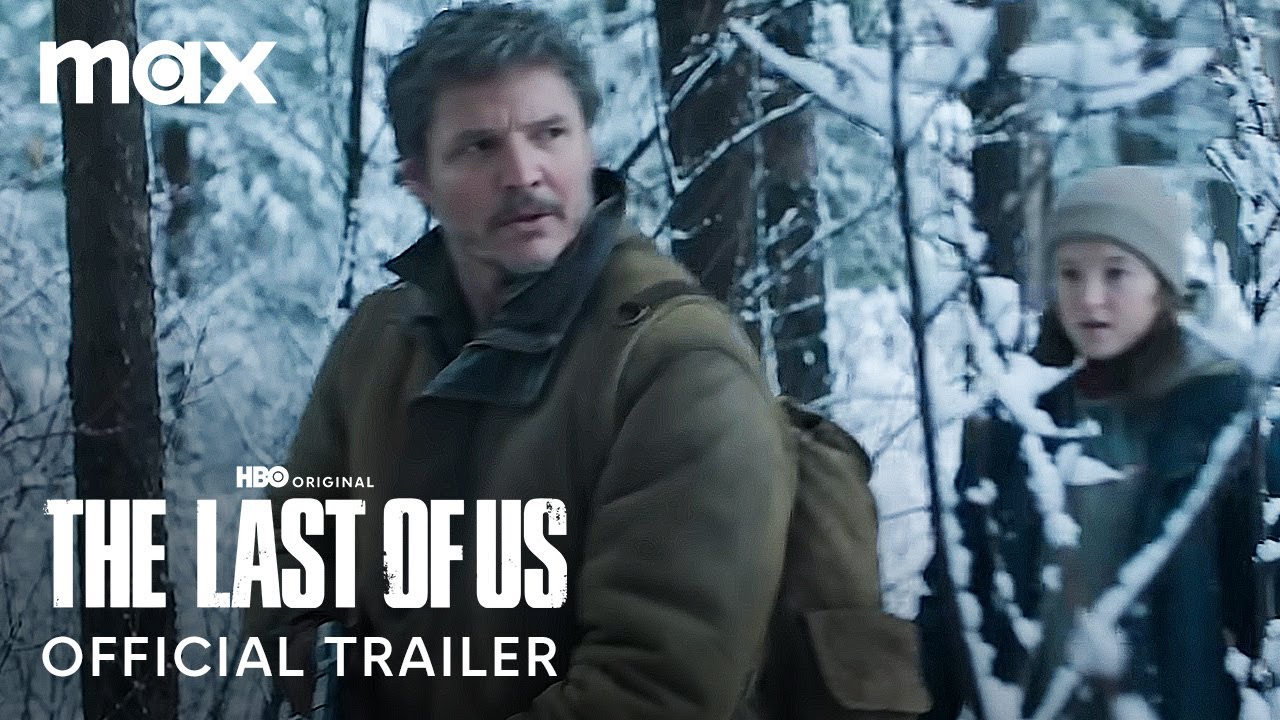 In the videogame, Ellie was born in 2019, six years after the cordyceps infection began to spread in 2013. Oh, and Bella Ramsey was born in September 2003, which means in the world of the TV series, she was born just a few days into the pandemic.
If you want to know what we thought of the show, check out our The Last of Us TV series review. We've also got an article breaking down The Last of Us cast as well as a guide on how to watch The Last of Us.
Finally, if you're a fan of the videogame, our sister site, The Loadout, has a The Last of Us part 1 remake review and their guide to the best PS5 games.