Will The Idol get a season 2? Sam Levison, the man behind the hit TV series Euphoria, is no stranger to controversy, but The Idol has been surrounded by controversy since it premiered at Cannes in May 2023.
The Idol follows aspiring pop star Jocelyn (Lily-Rose Depp) as she attempts a comeback following a nervous breakdown that gets her embroiled in the life of self-help guru and cult leader Tedros (Abel "The Weeknd" Tesfaye). The drama series has been widely criticized for its sexual content, and plenty of digital ink has been spilled on the subject of the show.
Still, it's definitely succeeded in capturing an audience. (Even if they may be watching from between their fingers?) So, what's next for the show that'll be on no one's list of the best TV series of 2023? Will The Idol get a season 2?
Will The Idol get a season 2?
Mercifully, The Idol will not be returning. HBO announced its cancellation on August 28, 2023.
In a statement, a spokesperson for HBO said, "The Idol was one of HBO's most provocative original programs, and we're pleased by the strong audience response," they said. "After much thought and consideration, HBO, as well as the creators and producers have decided not to move forward with a second season. We're grateful to the creators, cast, and crew for their incredible work."
So, there you have it. War is over, folks. And thank God it is. I was really getting worried there for a second.
The Idol's cancellation will come as no surprise to those following the furore around the series. The show has received both negative reviews (The series holds a rating of 22% on Rotten Tomatoes) and has been mired in controversy ever since a Rolling Stone expose described the troubled production as "sexual torture porn."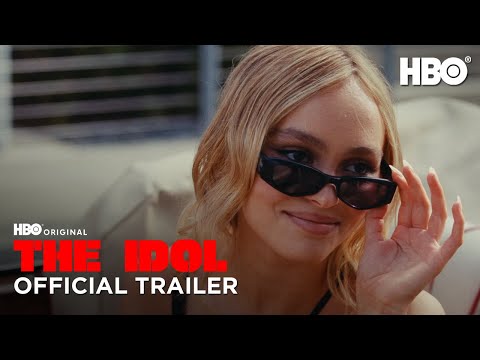 If you want to know what our own Charlotte Colombo made of the thriller series, read her article explaining how The Idol just set back the feminist movement by at least a decade (Yeah, she wasn't a fan).
If you're looking for something else to watch now The Idol's been canceled, check out our list of everything new on HBO Max this month. We've also got individual guides breaking down everything we know about the House of the Dragon season 2 release date and the Severance season 2 release date.