The Great season 3 is here, with all 10 episodes landing at once on streaming service Hulu. Fans of one of the best drama series on TV right now will have had the chance to get caught up with events, which include some major deaths. Needless to say, spoilers ahead.
One member of The Great cast who won't be returning for a new season of one of the best TV series on screens today is Nicholas Hoult as Peter, because the character died in the middle of the season. Hoult also stars in The Great as Pugachev – Peter's lookalike who helps to instigate an uprising – and he dies too. Ouch.
Peter's death, while shocking to see a main character go, was on the more peaceful end of things. He died when by falling into an icy lake, all caused by his own stupidity and stubbornness, really.
Now, speaking with Collider, Hoult has reflected on the death of Peter, describing his character's death as "beautiful."
"I thought it was a beautiful way for him to go, to be honest. I think everyone probably expected some sort of violent end, but the simplicity of it and the fact that it's not caused by any outside parties, particularly, and is caused partly by his own folly, the scene in the build up to that was just one of the best written scenes I've ever read."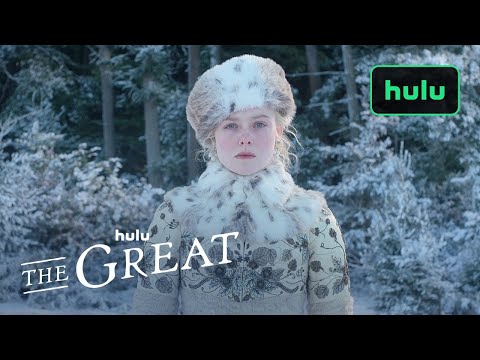 Hoult continued, "To wrap up all of Peter's relationship in those five or eight minutes, or whatever it is before then, was just a really special thing. It was perfectly pitched, I think."
Despite the fact that Hoult now appears to be gone from The Great for good (barring flashbacks or similar such small cameos), Elle Fanning has said that she would be excited to return for more seasons of the show. If you know the true story behind The Great, you'll know that there's plenty more plot to explore.
For more on The Great, check out how to watch The Great season 3, and find out all you need to know about The Great season 3 cast and more. Or, take a look at our picks for the best comedy series of all time.