Elle Fanning, Dakota Fanning's sister, has become an enormous star in her own right. She's starred in various projects, including Disney movies, drama movies, and the critically-acclaimed comedy series The Great.
But in a new appearance on the Happy Sad Confused podcast, Elle Fanning noted some of the barriers she'd faced before getting to where she is today. In an especially revealing interview, Fanning recounted how she lost out on a part in a major franchise because the studio didn't think her social media platform was big enough.
"I did try out for…I'm not going to say what it was, but I didn't get a part once for something big," she began.
"It might not have just been this reason, but this was the feedback that I heard. [I didn't get the part] because I didn't have enough Instagram followers at the time," the live-action Disney remake star explained. "So that was a little like…I firmly don't believe in not getting a part [for that]. It was for a bigger thing, a franchise thing."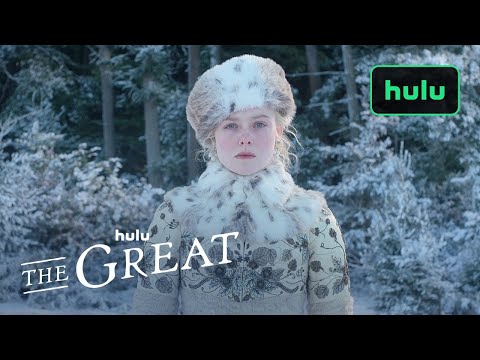 Still, Fanning didn't rule out going for new movie roles centered around a franchise in the future. "I would never say no to those things, but I would have to have a meeting and really talk to see what it is," she added.
"I didn't have to go through what Nick [Hoult] did…they made him try the [Batman] suit on. You need a balance. If you want to do your indie work, especially in producing now…[having a big franchise] does make you breathe better."
For more on The Great, check out our guide to The Great season 3 release date. And speaking of "great," here's our listicle of the best movies of all time.