For fans of fright everywhere, The Exorcist is about as good as it gets. Twisting heads, senseless demonic ramblings, and bodies levitating into the air… these are the elements that have combined to make one of the best horror movies ever made — and possibly one of the best movies of all time, too.
And for horror movie buffs, the only thing more impressive than the flicks themselves are the lashings of frightening trivia that come alongside them. After all, urban legends and on-set tales are the fodder that keeps horror devotees afloat, even during times when the genre was at its most ineffective (we're looking at you, 2000s movies).
But one of the more memorable stories that have come from The Exorcist is one that had a lasting impact on one of its stars.
Ellen Burstyn, who played the role of Chris McNeil in the movie, was subject to a terrible accident on set that would go on to affect her for years to come.
In one scene, her possessed daughter Regan throws Chris across the room. In order to achieve the effect, Burstyn was attached to a wire which would yank her towards the ground.
The stunt was performed, though another take was apparently required. This is where the trouble began.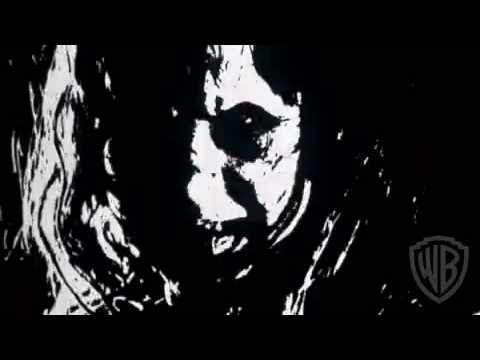 "When she knocks me on the floor, I landed on my back and [director William Friedkin] said, 'Cut, take two.' And I said, 'Billy, he's pulling me too hard,' because I had a wire pulling me to the floor," explained Burstyn to Huffington Post.
"And Billy said, 'Well, it has to look real.' And I said, 'I know it has to look real, but I'm telling you, I could get hurt.' And so he said, 'Okay, don't pull her so hard.' But then I'm not sure that he didn't cancel that behind my back because the guy smashed me into the floor."
Later, Burstyn clarified that although she has no ill will towards Friedkin, she still suffers the consequences of the stunt to this day.
"Billy is one of those directors that is so dedicated to getting the shot right, that I think some other considerations sort of fall by the wayside sometimes," she said. "He's a brilliant director and I don't want to knock him, however, I did injure my lower back and had to work with it ever since. But it's okay."
We hope such incidents are avoided on the set of the new movie, that's for sure! For all things horror, check out everything we know about the Insidious 5 release date, the Welcome to Derry release date, and all the best ghost movies you can watch now.