Denzel Washington starred in two of the best thriller movies of the last decade in the previous The Equalizer films. The next doesn't look like it'll break that streak. As The Equalizer 3 release date approaches, we've got our first The Equalizer 3 trailer, and it's explosive.
Robert McCall (Washington) manages to settle down in Italy, perhaps thinking he might actually get a break from violence. Not the case, and he winds up staring down local organised crime to protect those who have been so kind to him.
Par the course for these action movies, and the footage suggests a number of scenes where Washington and director Antoin Fuqua do what they do best. There's always been an air of the John Wick movies in the Equalizer, and that's especially apparent here.
You can check the The Equalizer 3 trailer below: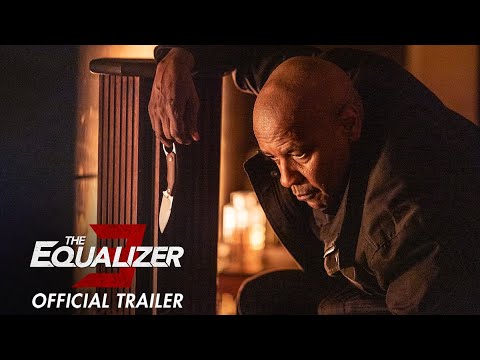 The official synopsis reads: "Since giving up his life as a government assassin, Robert McCall (Denzel Washington) has struggled to reconcile the horrific things he's done in the past and finds a strange solace in serving justice on behalf of the oppressed. Finding himself surprisingly at home in Southern Italy, he discovers his new friends are under the control of local crime bosses. As events turn deadly, McCall knows what he has to do: become his friends' protector by taking on the mafia."
Check out our lists of the best Denzel Washington movies and best science fiction movies for more explosions. We also have guides to the best movies and all the new movies coming out, for more excitement.