Does The Boogeyman have a post credit scene? The newest Stephen King movie is out now, so we're here to tell you if it's worth sticking around until after the credits.
One of this month's new movies, The Boogeyman, brings the traumatic childhood legend to life in an adaptation of Stephen King's short story. While our The Boogeyman review covers the film as a whole, you may want to know if there's anything extra after the credits of the monster movie come to an end.
So, does The Boogeyman have a post credit scene? Read on to find out what you can expect.
Does The Boogeyman have a post credit scene?
No, The Boogeyman does not have a post credit scene, so feel free to head straight home and lock your doors.
When the new horror movie ends, you'll be free to leave since you won't be missing out on any additional footage or spooky extras. And if you were looking for something to hint towards a The Boogeyman 2 release date, then you'd be disappointed.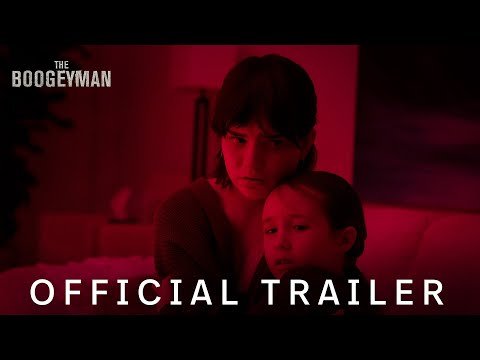 Unlike the end of the movie, we've got plenty to offer. Check out our guide on what Stephen King story The Boogeyman is based on, as well as our lists of the best ghost movies and best vampire movies to watch now.
If you're craving a marathon spook-tacular, then check out how to watch the Evil Dead movies in order and The Conjuring movies in order.
Don't forget about our list of the best movies of all time, either!