Arnold Schwarzenegger is far from the only reason Terminator 2 is one of the best action movies ever. Linda Hamilton and Robert Patrick were both huge on-screen contributors as well, and the legendary star was particularly impressed by the former.
"A few days before we start shooting, Jim Cameron says to me, 'Let's all get together and have a nice dinner.' Linda comes in and she takes her sweater off and I'm looking at her arms," Schwarzenegger remembers in new Netflix series Arnold. "Veins on the biceps, and then triceps. Everything was like a bodybuilder but except miniature. I said, 'I can't believe that son of a bitch is fucking more cut than me'."
The TV series documents the former Terminator and Predator movie actor's incredible career, looking back on many of the productions he was involved in. T2: Judgment Day was a major moment for all involved, including director James Cameron, and Hamilton loved that she caught the eyes of the world's strongest man.
"I do remember the fierce pride that I had to show to Arnold," Hamilton says. We'd be proud too, not every day you get to flex to one of the most built actors ever to land on the silver screen.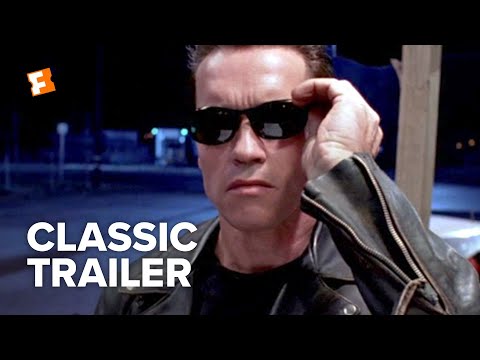 Hamilton's character Sarah Connor get plenty of hardy scenes in the science fiction movie as well, challenging the T-1000 liquid Terminator herself on a couple of occasions. She and Schwarzenegger made a powerful team that was revisited in 2019's Terminator: Dark Fate, but we won't get into that.
Patrick told The Digital Fix a return as the T-1000 would be "interesting", so we might get another Terminator movie featuring his killer yet. Keep an eye on our new movies guide all the same, and our best movies and best Netflix movies lists will give some great entertainment too.