Why does Nate leave West Ham in Ted Lasso? Ever since Nate gave Ted both barrels at the end of Ted Lasso season 2, people have been dreaming of a showdown between the two managers where their contrasting philosophies were finally put to the test.
Well, Ted Lasso season 3 has proven that you can't always get what you want, and Nate has left West Ham before Richmond and West Ham could have a rematch. It's a surprising turn for the comedy series to take, but let's be honest, you don't earn a reputation as one of the best TV series ever by playing it safe.
We're wondering though 'why did Nate leave West Ham?' What's next for the former Kit Man, and is a reconciliation with Ted Lasso on the cards?
Why does Nate leave West Ham in Ted Lasso?
The exact reason why Nate left West Ham isn't revealed in Ted Lasso season 3, episode 9, but we do know that he wasn't fired. Instead, he chose to quit his coaching job.
It's possible that Nate finally saw through Rupert's charming exterior to the heartless bastard underneath, or perhaps, as Trent suggests, something "inappropriate" happened, which forced Nate out of the club.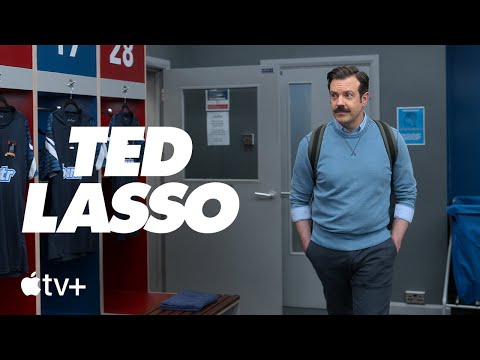 Will Nate return to Richmond?
No, Nate hasn't returned to Richmond yet. Nate may return to Richmond in the future, but there are some old wounds which need to heal first. Nate may have apologised to Will for his bullying, but he's yet to reconcile with Ted or the rest of the team.
If you love Ted Lasso, check out our Ted Lasso season 3 review. We've also done a full breakdown of the Ted Lasso cast and we've even done a dep dive into the unlikely origin of Ted Lasso.