Will there be a Swarm season 2? Swarm is the latest series from Community and Atlanta star Donald Glover.
The new TV show is a psychological thriller series with horror elements too. Starring Dominique Fishback as Dre, it explores a fictional pop-star and her fictional fan-base (known as The Swarm) taking heavy inspiration from the real-life Beyonce. It follows a mega-fan, Dre, as she becomes obsessed with the musician, and her obsession leads to some sinister places.
All seven episodes of the first season of Swarm were released on March 17, 2023 onto the streaming service Amazon Prime, allowing audiences to binge the show all at once. Anyone who's already reached the end of the TV series will now want to know about the future, and if there will be a Swarm season 2.
Will there be a Swarm season 2?
As of March 2023, Swarm season 2 has not been confirmed. As all the episodes have released in a single batch, Amazon Prime Video will be able to measure important metrics (such as initial viewing stats as well as how many people go on to finish the TV series) quickly which will go on to determine the future of the drama series.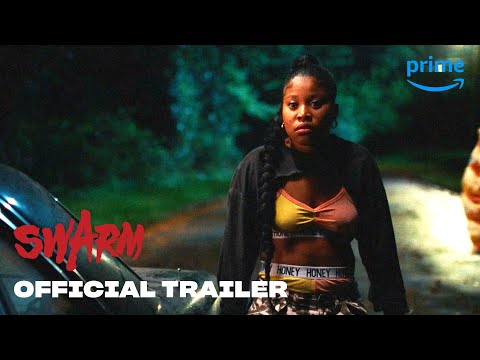 So, there should be news in the not-too-distant future as to whether Swarm ends up getting renewed or not.
That's it on Swarm season 2 for now. For more on Amazon Prime, check out out guide to the best Amazon Prime movies. Or, for more streaming service fun check out our guide to the best Netflix movies you can stream right now, and find out more about the secret Netflix codes.