The new trailer for the animated movie Super Mario Bros just dropped, and let's just say not everyone is all aboard the train to the mushroom Kingdom. While many fans were excited to see the latest teaser for the beloved Nintendo character's new adventure, some raised concerns over Mario's signature Wahoo catchphrase that was featured at the end of the new clip.
Since Nintendo first announced that Chris Pratt would voice the titular Italian plumber, there have been concerns about how he would capture the essence of Mario. Pratt, known for his work in the MCU and in hit action movies such as Jurassic World, has gone full steam ahead despite the nay Sayers, and in the new trailer, can be heard delivering snappy one-liners as Mario races to save the day.
To be fair, Pratt as Mario sounds decent for the most part, until the end of the trailer when we see the cartoon character racing down Rainbow Road and shouting "Wahoo". The same Wahoo that Mario has shouted in every video game he has appeared in is burned into our minds.
Taking to Twitter, fans voiced their very differing opinions on the iconic line delivery.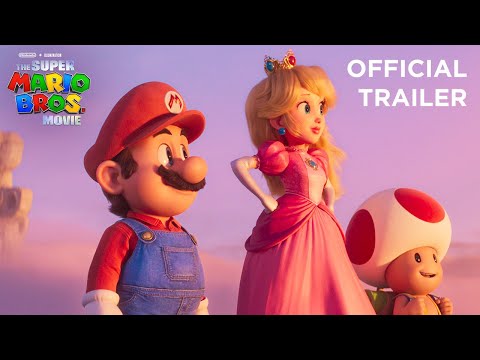 Some stated how Pratt just didn't capture Mario's enthusiasm and left them feeling disappointed. "Chris pratt in the studio warming himself up to record the most flaccid "wahoo" of all time", @Espeonkin wrote.
Others went on to defend the star's line, stating how it exceeded expectations. "C'mon it's actually pretty good," @challengerST posted.
We will be able to see if Pratt's take on Mario lives up to our dreams of the upcoming video game movie once the film hits cinemas on April 7, 2023. For more future picks, here are the 2023 movies that we can't wait to see. Or you may be wondering who voices Princess Peach in the new Mario movie?