As we get closer to the Super Mario Bros movie release date, the internet appears to have gotten used to Chris Pratt voicing the iconic plumber. This certainly wasn't the case when Pratt was announced for the animated movie, and his approach to the legendary character still won't be to everyone's taste. In a new interview, he's commented on his choices for the role.
"There are only a handful of things we've ever heard Mario say," the MCU star told BBC's The One Show. "The 'wahoo!' A few things like 'It's-a me! Let's go,' these types of things. So we were trying to find a way to put that into the movie, but in a way that would be congruent with a storyline of these working-class American guys from Brooklyn."
Previously, those mannerisms were provided by Charles Martinet, long-time Mario voice actor in Nintendo's iconic platform games. Pratt being brought in was controversial to fans because of that as well, because it felt like Martinet was being pushed aside.
Whatever your feelings on that, Pratt doing something more original is undoubtedly the move. This way, he's not just copying Martinet, and he's bringing another dimension to a hero that's been indelible to pop culture for decades now.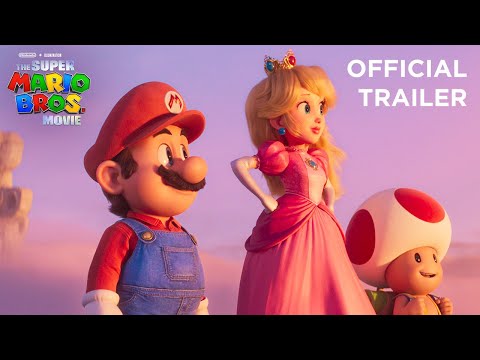 Pratt's joined in the video game movie by a plethora of other stars. Charlie Day is voicing Luigi, Mario's on-screen brother, Jack Black is breathing life into Bowser, and Anya-Taylor Joy is portraying Peach. Those are just the main actors in what's shaping up to be a joyful kids movie that celebrates the legacy of an incredible figure.
Really, it's just good Pratt's not doing an impression of Bob Hoskins from the '90s movies. Then he'd really need a green mushroom. Check out our new movies guide for more big releases.