Is Shiv pregnant? Succession season 4 has been packed with plenty of twists and turns. However, after the events of the series' latest episode, many fans are wondering if a new Roy Family member is on the horizon. Warning spoilers ahead!
Succession is hands down one of the best TV series out right now, with all its drama, reveals and tension. However, Succession season 4 episode 8 decided to drop one of the biggest bombs in the show's history as it was revealed that Shiv may be expecting. But are things really as they seem? Do we need a second opinion? And most importantly, what will this mean for the last two episodes of the drama series?
Well, buckle up because The Digital Fix is getting ready to dive into all the details of this potential' baby gate' and break down if Shiv is pregnant or not.
Is Shiv pregnant?
Yes! In Succession season 4 episode 9, we get firm confirmation that Shiv is pregnant and that Tom is the father. We first heard the news back in Succession season 4 episode 8 but things were still up in the air on whether Shiv was lying or not.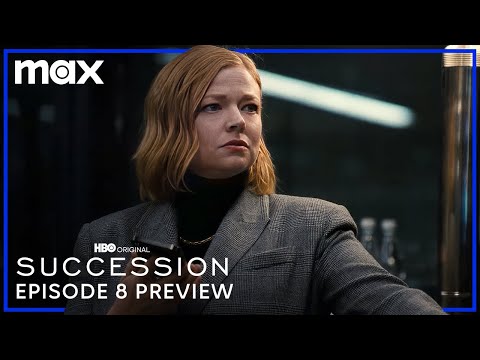 Tom's reaction to his impending fatherhood is still pretty disgusting and irredeemable, though. And Shiv's bid for Waystar CEO could clash with motherhood, so really the baby's future is still up in the air.
Only time will tell if we will see a new Roy family member join the dysfunctional clan, but either way, it is safe to say that Tom has officially burned all bridges he had and will be iced out of the family completely.
For more familial struggles, why not check out our guide to everyone in the Succession cast? Or you can look over the list of all the Succession episodes ranked, and read our Succession season 4 episode 9 recap.
We also have guides to all the new movies coming out this year and the best movies of all time.